IN MEMORY OF BILL SCHUMANN, OUR BBFIT ANGEL…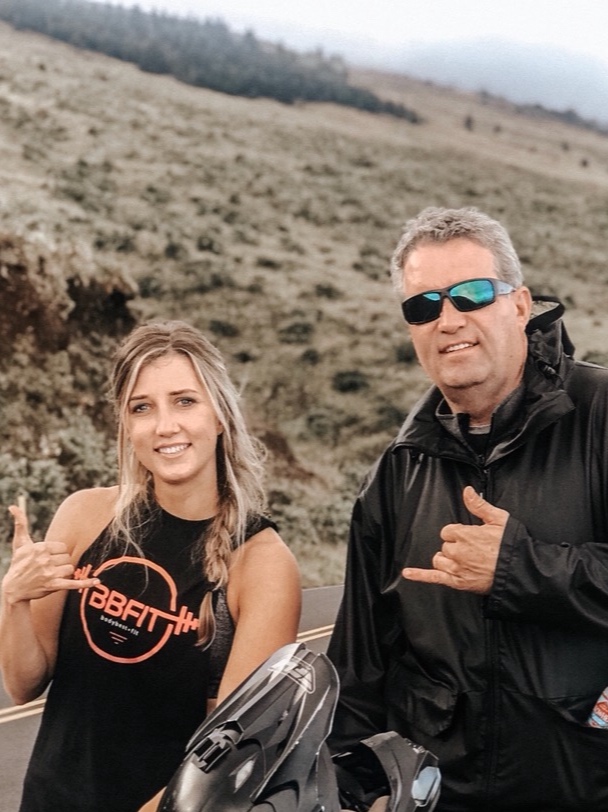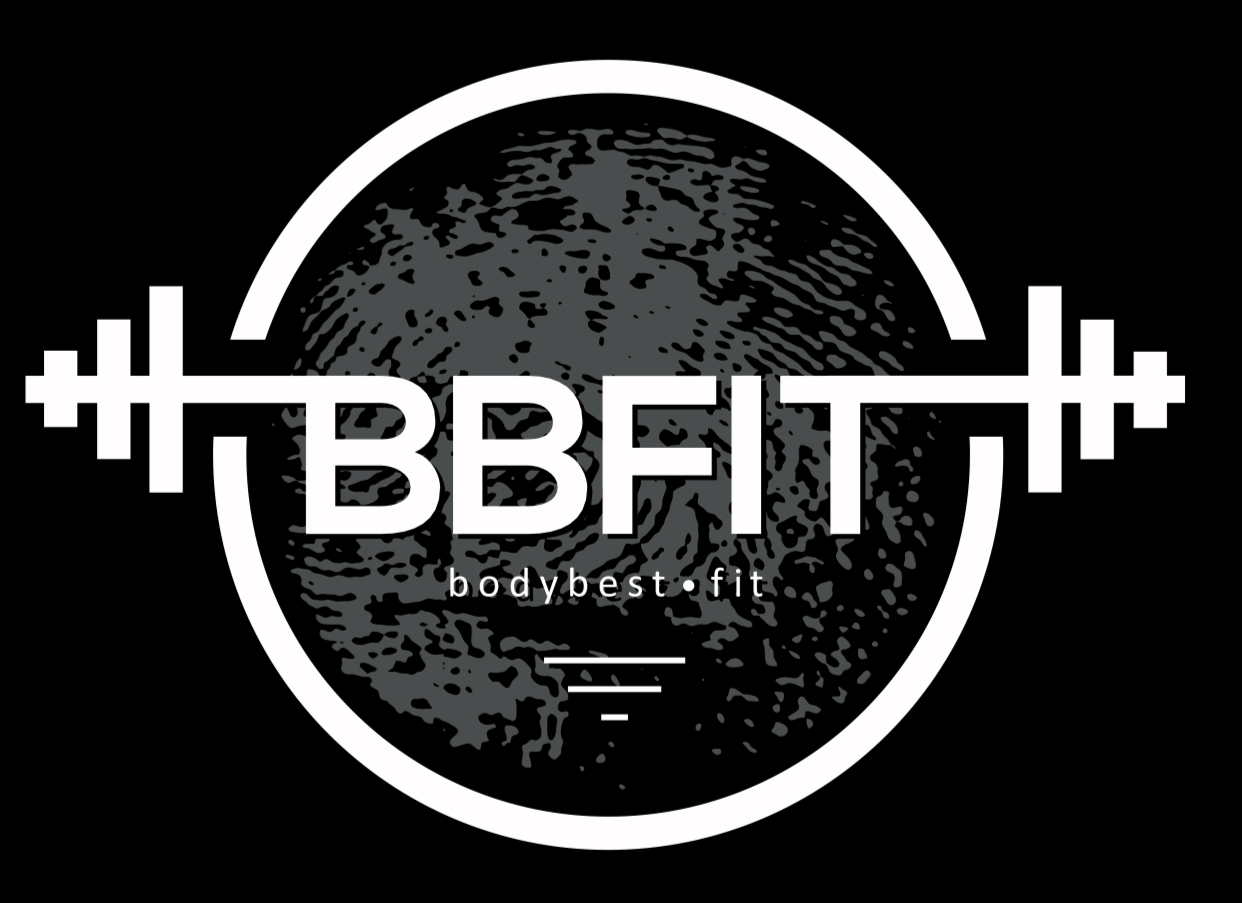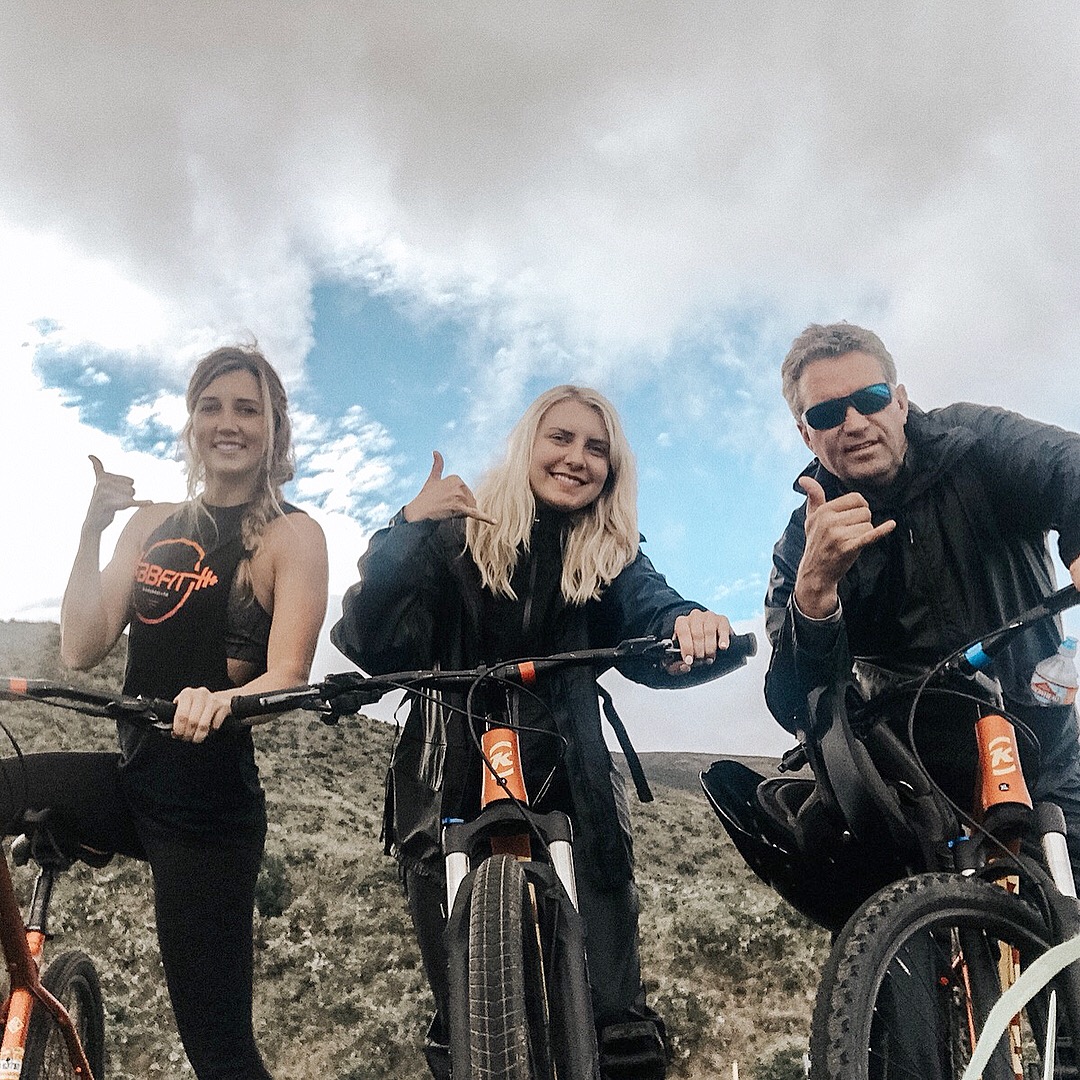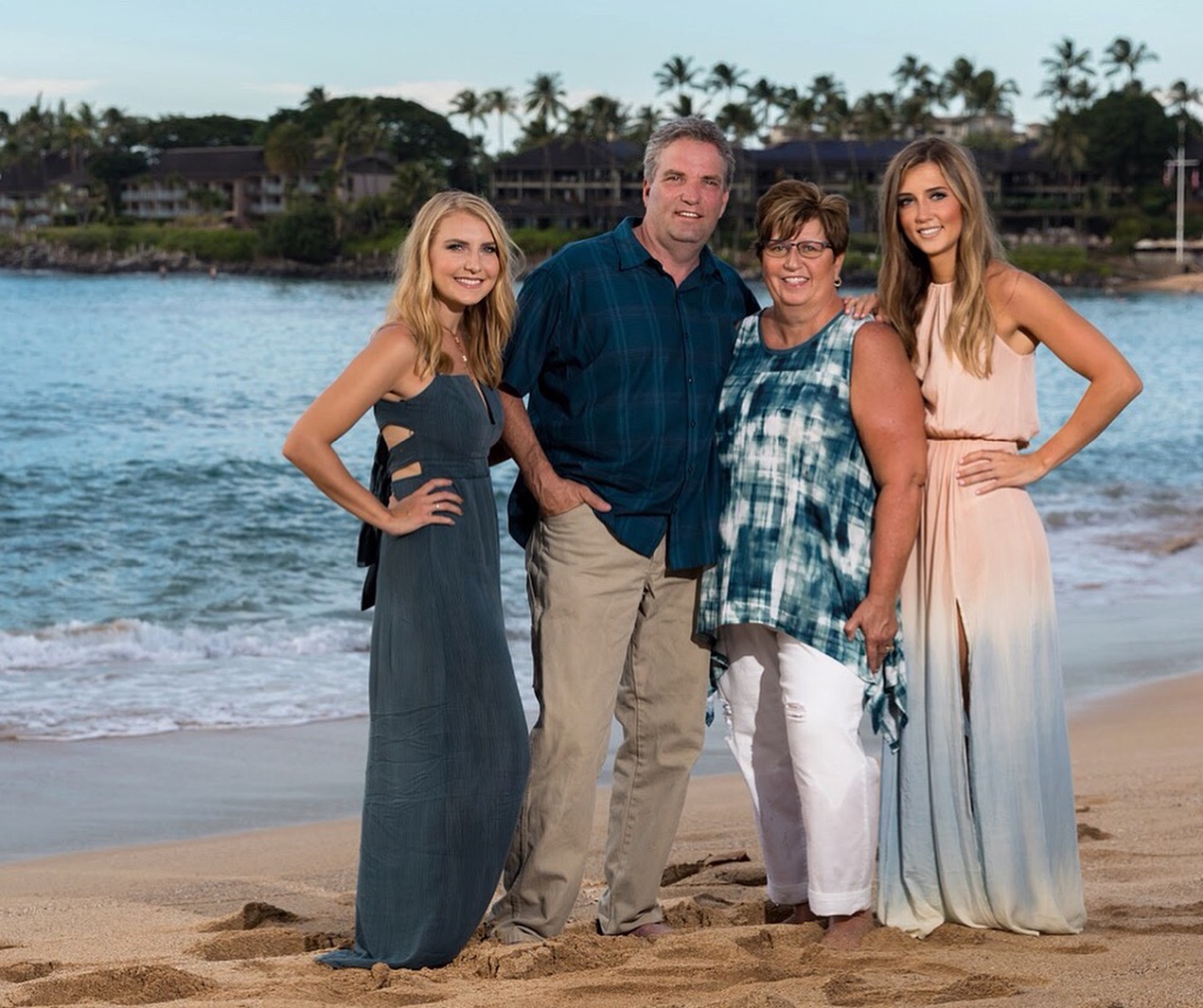 In Memory of Bill Schumann
February 22, 1960-January 15, 2019
Bill Schumann, father of BBFIT owner, Kayla Schumann sadly passed away at age 58. There was not a thing in the world he wouldn't do to help others, especially his family that he's left behind. He referred to his family as the "3 Special K's" - Kim (wife), and his daughters, Kayla and Karly.
Bill was the definition of selfless. Kayla wanted to be a trainer and own a gym since eighth grade when she started working out with personal trainers. Her dad took her to some of the best trainers in the area and she's loved working out ever since. He drove her to the Bay Area 2-3x per week for travel basketball, Sacramento for private basketball lessons and to Modesto for personal training while she was in junior high and high school.
Upon graduating Northwest Nazarene University, Kayla's dad said he would help her fulfill her dream of owning and running a gym. He completely designed BBFIT and would pull many all-nighters working on it, as it was one of his favorite projects of all time. When Kayla would arrive at the gym at 4:30am, her dad would text her a bullet point list of all the improvements he did during the night. The amount of time he put into making Kayla's dream job come true was UNREAL.
Our hope is that when you walk into BBFIT, you notice every detail and realize that it was all because of Bill Schumann, our BBFIT Angel. Every rep every ounce of sweat will be dedicated to Bill. A quote we found in his phone after his passing was,
"You will never regret giving your BEST" and this is what we instill at BODYBEST.FIT.
We sell BBFIT t-shirts and tank tops with his fingerprint inside the logo, as he will always be the center of BBFIT. Available for purchase at BBFIT.
Love and miss you so much, Dad. Thank you for making my dream job come true— I have so much more to do to make you proud and give you my best, until we meet again. Love, Kayla.